by Roger Wyatt | 19th May 2021 | more posts on
'Intertestamental Studies'
| 2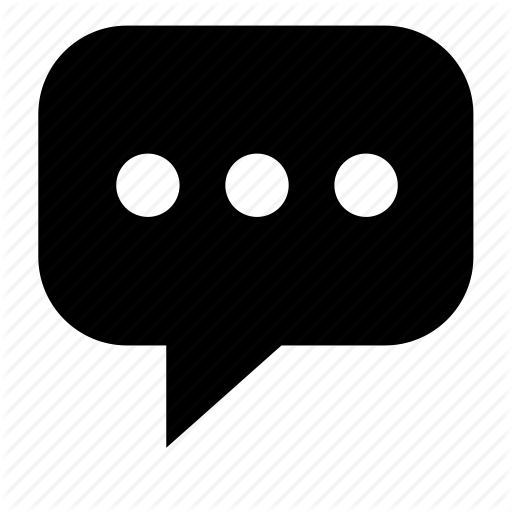 The political events that fashioned the world of the New Testament are known, largely, through the writings of the Jewish historian Josephus.
Palestine
The Jewish War
(JW Book 1)
Jewish Antiquities
(ANT Book 14),
According to Josephus, Pompey
After the death of Pompey, Antipater supported Caesar's war against Egypt for which Caesar 'honoured Antipater greatly' (ANT 14 § 137). Furthermore, Josephus informs his readers that Caesar 'appointed Hyrcanus to be high priest'
Whilst Judea was transitioning, rather tumultuously, towards its new form of political existence under the Herodian dynasty, the Roman Empire had come to an end as a republic. Events precipitated by the crossing of the Rubicon by Julius Caesar in 49 BC led to the evacuation of the Senate from Rome and Caesar's appointment as dictator. In 44 BC, after the appointment of Caesar as dictator for life, he is famously murdered on the Ides of March - this did not however prevent his deification in 42 BC. A new order gradually emerged under Caesar's successor and grand-nephew Gaius Octavius, who on the Ides of March 27 BC became Augustus and
Princeps
(first citizen). Despite his claim that the Republic had been saved, and despite the laying down of his powers, in truth, he was handed the empire to the cheers of the Senate. It is this Caesar Augustus who is made mention of in Luke's gospel; 'In those days Caesar Augustus issued a decree that a census should be taken of the entire Roman world' (Luke 2:1).
The census followed the death of Herod the Great and was accompanied by a bitter rivalry between two of his sons, Herod Antipas and Herod Archelaus. The matter is taken to Augustus, who, Josephus records; 'appointed Archelaus, not indeed to be the king of the whole country, but ethnarch of one half of that which had been subject to Herod. . . as for the other half, he divided into two parts, and gave it to two other of Herod's sons, to Philip and to Antipas' (ANT 17 § 317-318). Josephus records that Philip the Tetrarch would rule over Batanea, Trachonitis as well as Auranitis, whilst Herod the Tetrarch would rule Galilee and Perea. Caesar gave Judea and Samaria to Archelaus – who, nine years later, would be deposed on account of his cruelty by the emperor himself (ANT 17 § 344). Rome took direct control of Judea, appointing a series of governors, of whom Gratus, and Pontius Pilate were the most renowned.